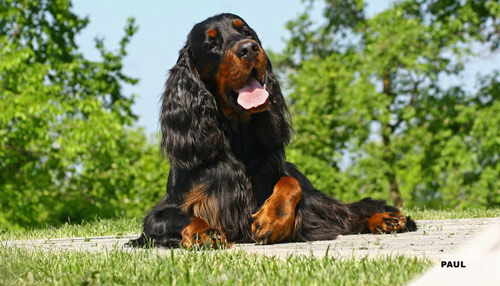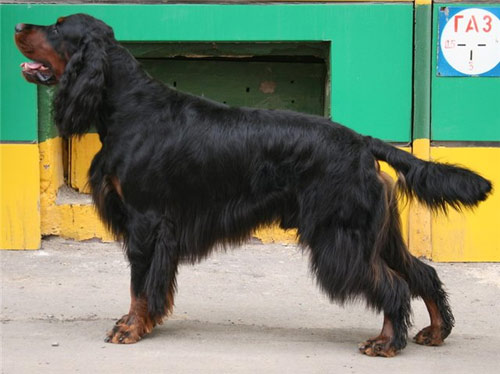 12 month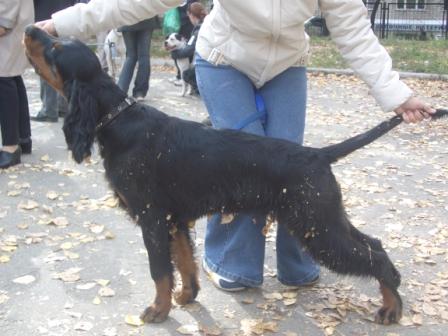 Bewin Black Coffee (Grand)
HD - A
Date of birth: 29.03.2005
Gender: dog
Breeder: Elina Heliander, kennel Bewin, Finland
Owner: Mashkovtzev Alexey, Khabarovsk

Show results

Russian Junior Champion
Russian Champion
Club Champion
RKF Champion

Hunting results

Field trials qualified

Grand was born in Finland, on a coast of Baltic sea, in kennel Bewin.
At two months he has done a difficult and long way from the Native land through Moscow and Vladivostok up to Khabarovsk, having shown on this travel the best qualities: steadiness and calmness, high intelligence and tranquility, patience and endurance, despite of his early age. And even bravery: it was necessary to communicate with his adult relatives.

He is active and friendly with with other dogs and not shy at all, asserting his interests. As well as all puppies he can be naughty - to chew shoes, furniture to jump on a sofa for getting his beloved toy or simply to kiss the owner. He is disaccustoming to bad habits.
There are also some achievements. By 3 months he has learned to float and knows the basic commands... To all other, he is a surprisingly charming, beautiful, naughty crature with a human sight. It is necessary to fall in love with him!